The International Labor Day 2017 Commemorative Assembly subjected of Labor Rises up the Chinese Dream of Nanxun district was solemnly held at the Cultural Art Center yesterday afternoon. The assembly shop of Zhejiang Giant Parking Systems Co., Ltd had got the honor of Pioneer Workers of Nanxun district.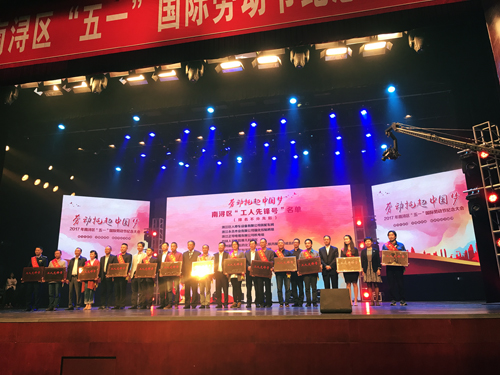 Cultivate the spirit of excelsior craftsman
The workshop takes the "Workers Vanguard" as an effective form for the youth to condense, unite and make contributions all the time. They adhere to cultivating the spirit of excelsior craftsman. The creative prototype of weighting type parking system they finished in 2016 had been widely acclaimed in the yearly parking system exhibition.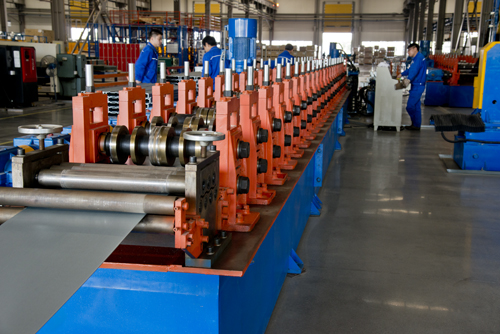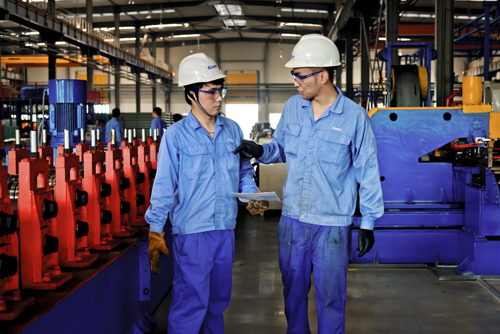 Start all over again when step down from the podium
This young team weaves dreams with loyalty, wins praise by struggling. The honor they gained this time is a fully confirmation and award for their hard work and a new encourage. Everything starts over again when they walk down the podium. They will continue to carry forward the spirit of Pioneer Workers, make excellent quality by striving and hard work, and write the most beautiful chapter of workers.