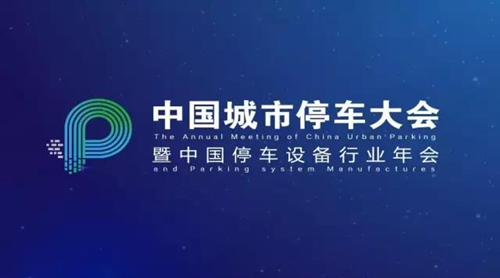 The Annual Meeting of China's urban parking conference and 2016 annual mechanical parking equipment industry had been held in Boao, Hainan Province recently. Giant Parking Systems had got the awards of Best Progressive Enterprise, Best Exhibition Design, and etc. The vice president Mr. Gao Yu had gained the honor of Outstanding Individual of the industry.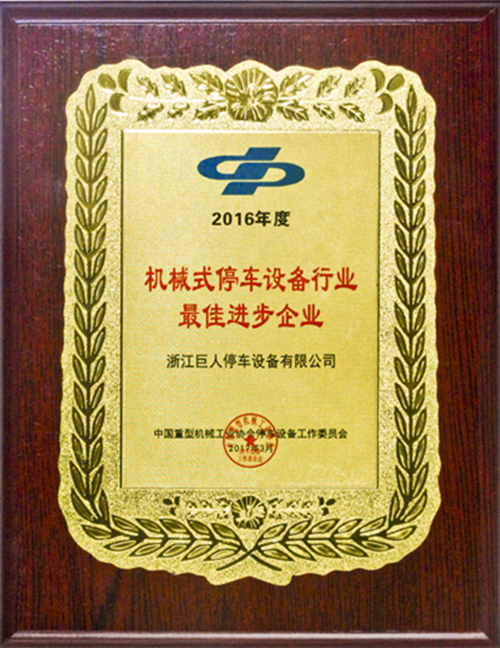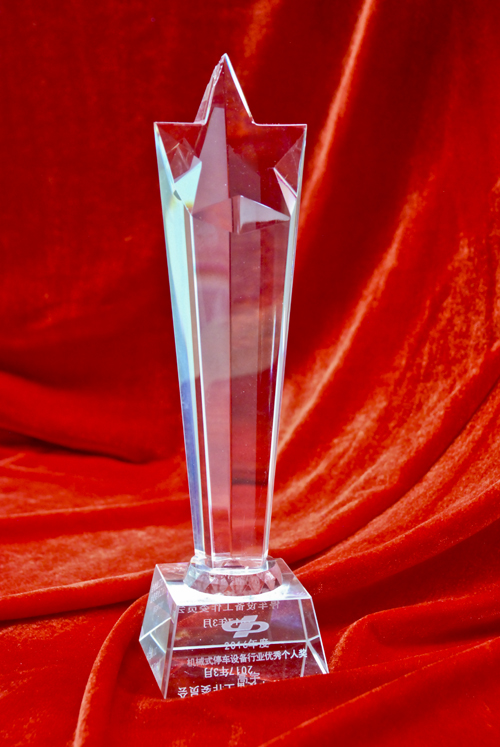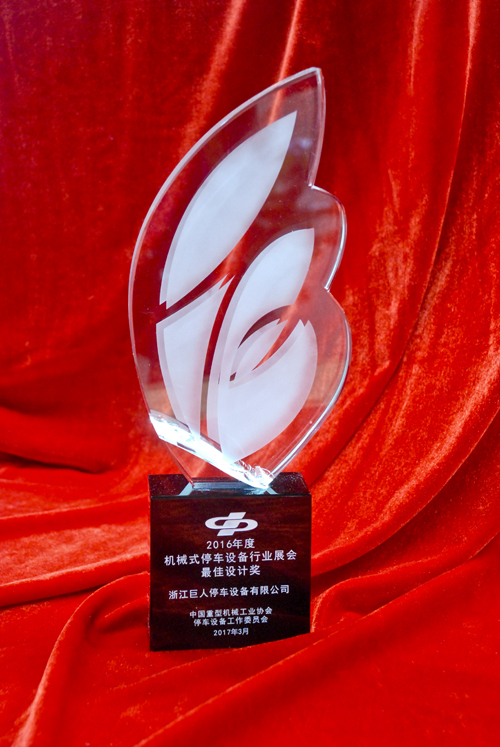 The China's urban parking conference was organized by China Urban Public Transport Association. The topic of the conference was "The Combination of Industry and Finance & Collaborative Development". It converged the attention and participation from national ministries, industry associations, industry chain and other well-known enterprises and mainstream media. The purpose was to promote the technological innovation, financial innovation and mechanism innovation in the parking industry, helping the parking industry develop healthy and orderly.
With nearly 40 years attention and concern on mechanical manufacturing, as well as a keen sense of the parking market, Giant Parking Systems devotes to speed up the development of domestic parking technology by through introducing and transforming the advanced Japanese technology. The company possesses modern workshops, world-classed equipments, and experienced talents, providing a strong guarantee for the company to create first-class quality parking equipment and an annual output of forty thousand mechanical parking spaces. We are striving to become the industry explorer and innovator.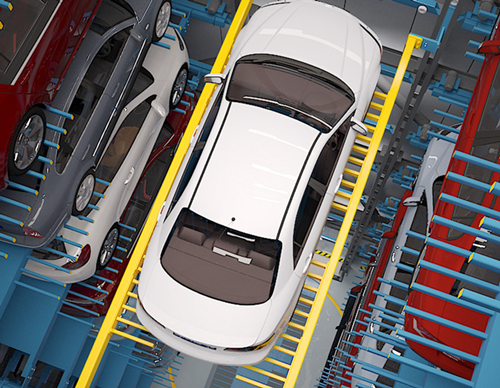 Take the opportunity of this conference, Giant Parking Systems will continue to uphold the core concept of Innovation & Sharing, led the team to tackle tough and sustained developing, to develop better parking solutions as our own responsibility. We will work together to promote the industry forward and look forward to a better future.