On the afternoon of Jan. 31, 2018, the first annual charitable meeting of Huzhou and 2017 Huzhou Philanthropy List Release Conference was held in Huzhou Hotel. Zhejiang Giant Holding Co., Ltd was awarded the fifth place in the list. The company donated 3,819,000 RMB through the Charity Federation in 2017.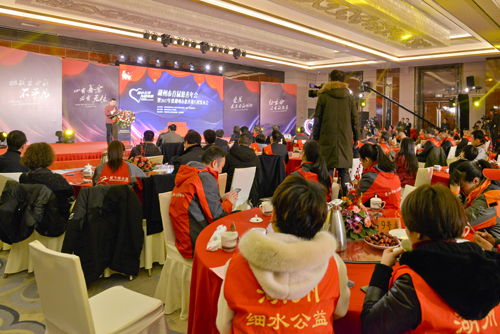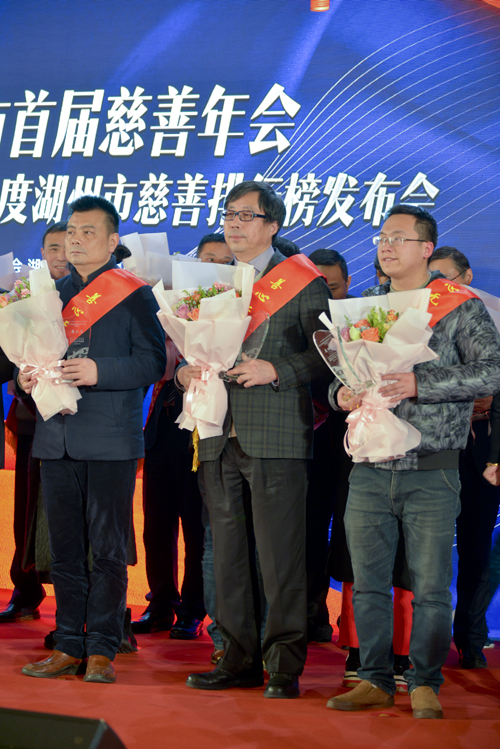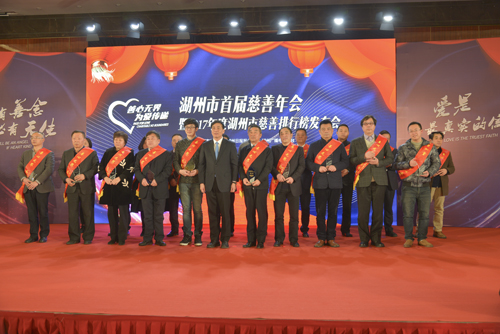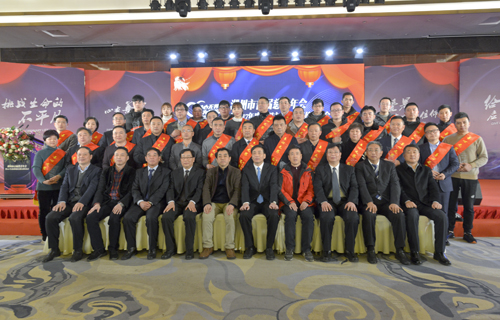 Philanthropy, as an important force for the economic and social development of the country, is an important carrier for building a harmonious society and an important symbol of the progress of social civilization. At the same time of self development, Giant Holding is full of a thankful heart and returns to society with practical actions which includes subsidizing Primary and Secondary School facility construction such as libraries, stadiums, and other charitable donations, etc, had ever gained multiply honors like "Institutional Donation" from Zhejiang Charity Award, the "Green Leaf Award" of Zhejiang, as well as the "Outstanding Contribution" issued by the China Charity Association.
Let us become a trickle and remits to the Charity Rivers.